Lighting Electrician in Medway and Kent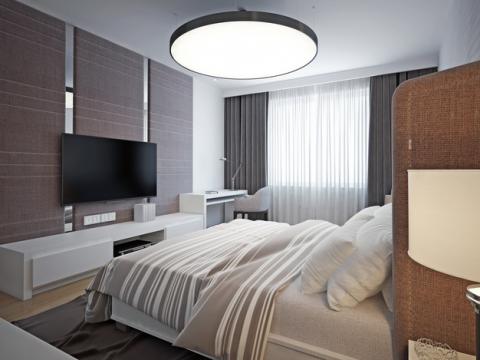 As experienced Lighting electricians in Medway and Kent, our clients at Eru Electrics often ask for our assistance and advice on lighting solutions. This can be to upgrade existing fittings, to change the feeling of the space or advice on how to save money in energy costs.
As NICEIC electricians in Medway and Kent, we are qualified to work to current standards and legislations. Our diverse experience means we can confidently advise on lighting services and solutions that save our clients both money and energy.
Our first solution is to encourage the use of LED lighting which is both financially and environmentally beneficial due to its longer lifespan. This along with LED lights holding their output levels for much longer ensuring your home or workplace will stay brighter for longer with less maintenance required.  We are also able to offer advice on grants and cashback available from the Government from saving energy.
Our experience as lighting electricians enables us to review your home and office space and current lighting and advise on the most suitable solution incorporating LED lighting. We can advise you on how our solutions can improve the lighting in the building whilst reducing costs and saving energy. Many clients ask for alternative solutions to create a different mood or feeling within their space. As experienced lighting electricians we can offer the best advice on internal or external lighting and work with you to explain the effects they can produce in your building.
At Eru Electrics we understand how crucial the correct lighting is in a retail environment and with our experience can advise on the most suitable lighting for displaying your products.
External lighting is equally important due to the obligatory health and safety requirements of businesses, however good lighting also gives people on the outside a good idea of the values of the business inside.
As experienced lighting electricians our clients trust our advice on how to achieve the best light levels for sports and leisure facilities, car parking, storage facilities and homes. Our experience enables us to advise our clients on the best lighting solutions including the least disruptive installation and low maintenance solution to suit our clients' individual needs.
Eru Electrics aim to not only meet our clients' expectations but to exceed them maintaining our trusted reputation and sound working relationships.
If you are looking for an experienced approved lighting electrician in Medway or Kent, call us today for a free quote and to discuss what we can do for you.