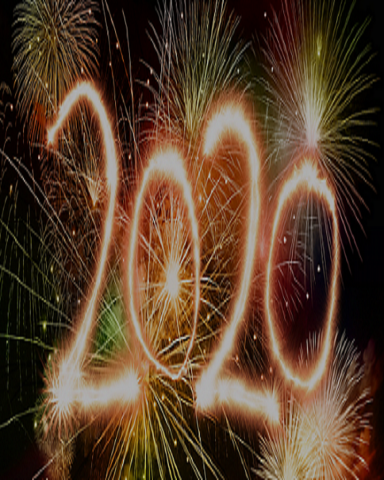 Happy new year everyone!!!
I hope that you had a great time over the Christmas break. For us it is always a much needed break as December tends to be one of our busiest months as electricians in Medway. It's also a good time for me to spend some quality time with my son, Dimitris. Every year on Christmas I bake some traditional Greek cakes and sweets, and Dimitris is always there to help his dad, which means the world to me because baking is one of the good memories I have from my late mum.
January is also the month where many people start thinking of moving to a new house. If you are one of those people then I would like to offer you a piece of advice that most home buyers tend to ignore.
 
After you decide which house you are going to buy and before you exchange contracts, always get a safety report on the electrics, what we call an Electrical Installation Condition Report (EICR). Electrical safety is one of my big passions and I can't even count the times I have found botched DIY electrics while testing older properties. A few years ago, a customer of mine even managed to save £7,500 off the agreed price due to the poor condition of the electrics.
Any local, reputable and qualified Medway electrician can do this for you. The cost is not that high when you see it as an investment towards your family's safety and it will very possibly save you some money as well. 
Have a look at my blog if you would like to know more about electrical safety